ELS client base ranges from large multinationals to emerging new energy technology companies. Our greatest motivation is helping clients reach their business goals. We do this through understanding their needs and helping them reach their full potential.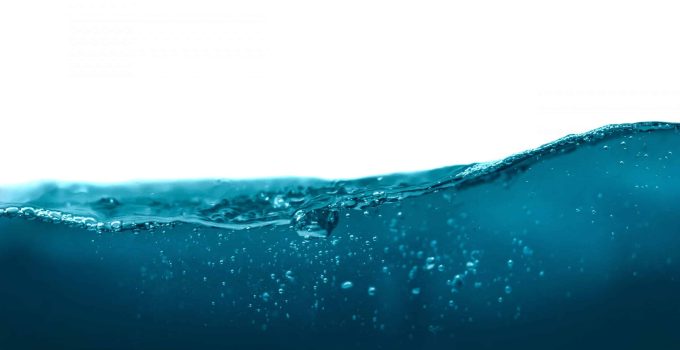 ELS has provided market and policy analysis on the future of hydrogen for Uniper.
ELS works with Freja on its offshore wind projects, providing strategic, government relations and business development advice.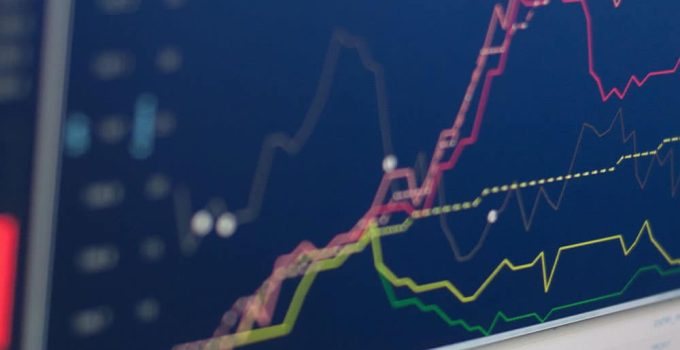 Oxford Institute for Energy Studies 
ELS Analysis has published three studies in cooperation with OIES. On the offshore wind regulatory challenges, the Nordic power market and PPAs, and the ongoing revision of the EU Emissions Trading System.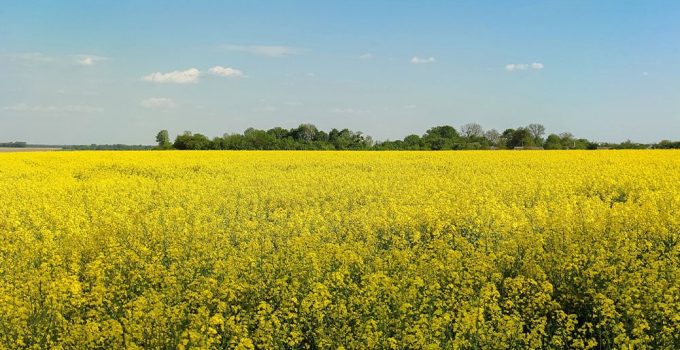 ELS has supported RenFuel with developing market strategies for the company's future feedstock supply-chain.