ELS Analysis stands
on two pillars
ELS Analysis provides insights into the intersection between energy and commodity markets and policy/regulations. Our model builds on cross-sectoral analysis of how politics, security/geopolitics, macroeconomics and energy affect each other. We offer both advisory services and recurring updates on policy and market developments.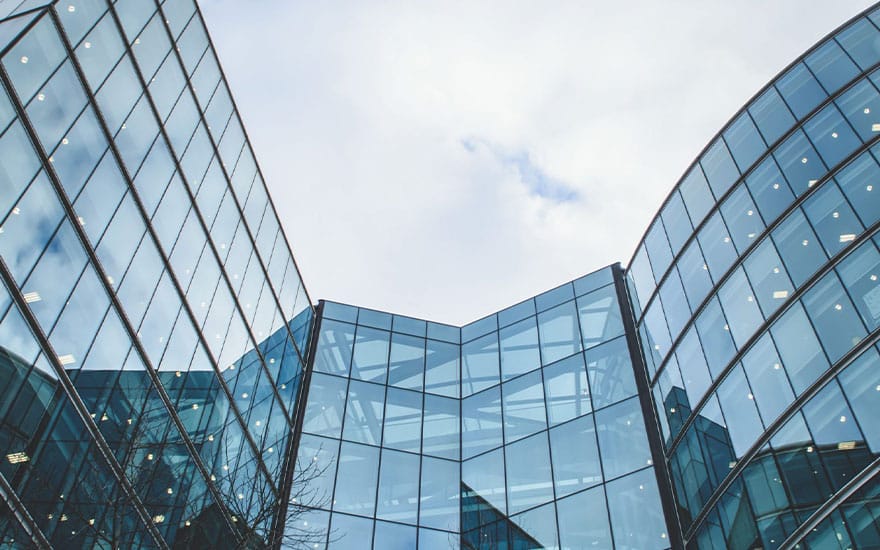 ELS Policy & Market Services​
ELS Policy & Market Services
ELS Analysis offers recurring updates on market and policy developments. Monthly hydrogen and offshore wind reports on national, regional and EU level market and policy developments are available for subscription.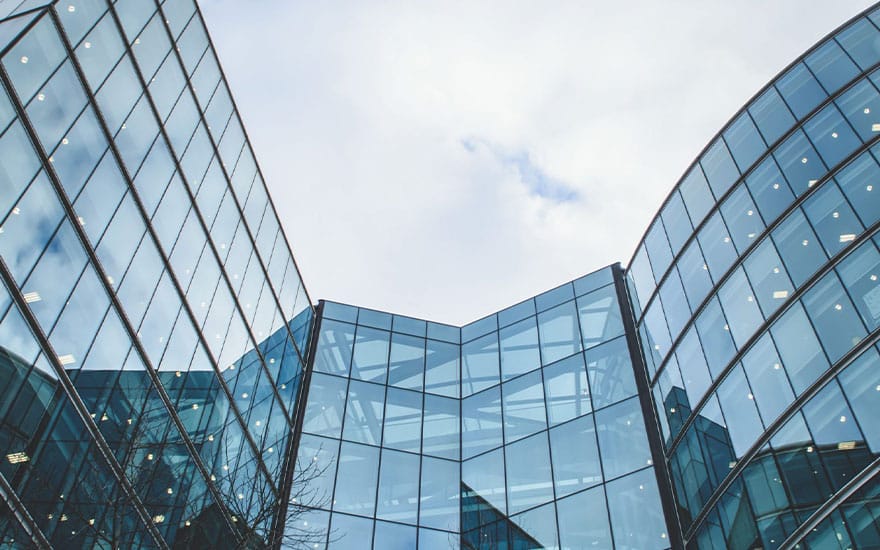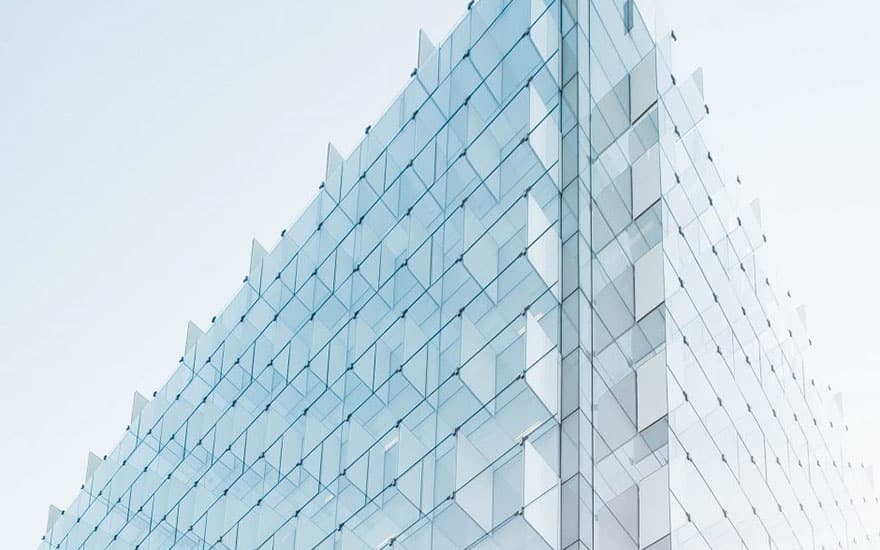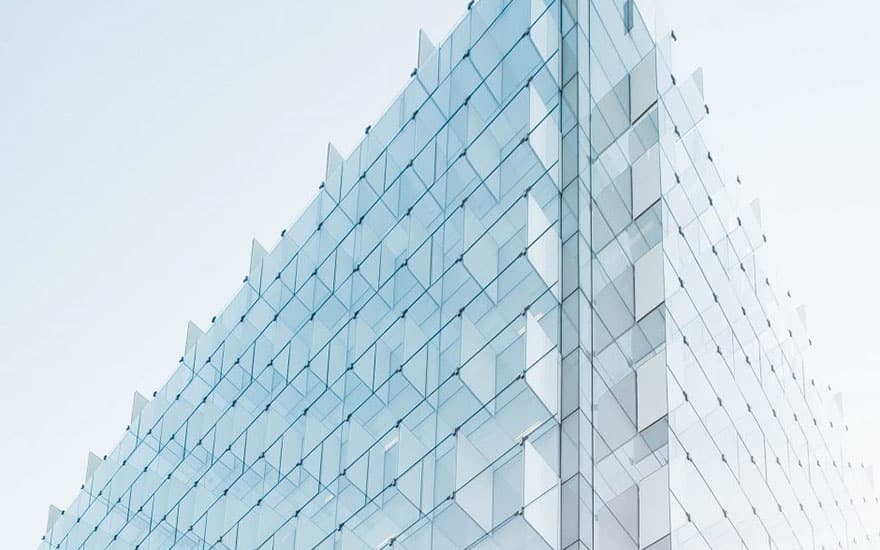 ELS Analysis provides tailored high-quality advisory and consultancy services to clients within the energy sphere. We cover the whole spectre from global mature energy markets to new emerging technologies and energy sources.
Interested in our services?
We look forward to discussing and identifying how and where we will be able to support you. Please contact us by emailing els@elsanalysis.com or by using our quick contact form.